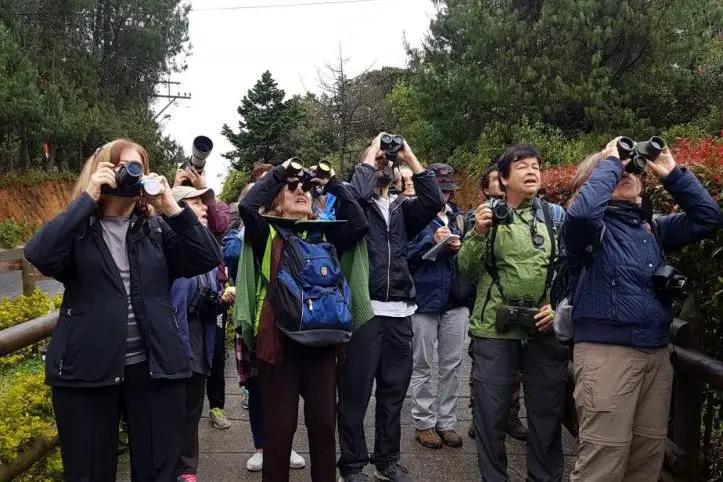 Conclusion
eBird gather information in the form of checklists of birds, archive it, and freely share it to power new data-driven approaches to science, conservation and education.
eBird is the world's largest biodiversity-related citizen science project, with more than 100 million bird sightings contributed each year by eBirders around the world. eBird is managed by the Cornell Lab of Ornithology.
eBird is available worldwide, comprising a network of local, national, and international partners. The stored data is freely accessible to anyone and it has been used in hundreds of conservation decisions and peer-reviewed papers, thousands of student projects, and help inform bird research worldwide. Learn more about eBird data use at https://ebird.org/about.
We also participate in the birding's biggest event called Global Big Day, which is celebrated the first saturday of May every year. This is a single day to celebrate birds in every place on Earth. Besides too much fun, the event provides valuable information to help the birds we all care about, and all the data gathered by the eBirders are now freely available to researchers and conservationists. In the past two events, Colombia, by the first time, occupied the first place in Species leadership , with more than 1500 species reported and the third place in Checklist leadership with around 5200 lists uploaded to the platform during the event.
You can find the lists of our travels here: https://ebird.org/profile/MTA0NDI5NQ/CO or find us as  Sula Pelecanus SAS, Bogota D.C., Colombia